All You Need is an HT!
We are Planning a Fox Hunt for the June 5, 2022

If you are planning on coming please email kf2fk@yarc.org
The Next Fox April 24, 2022

YARC sponsors a Fox Hunt (hidden transmitter hunt).
Fox hunts are held on Sunday mornings at Tibbetts Brook Park in Yonkers, NY weather permitting. For more information or if you are interested in hiding the Fox please contact kf2fk@yarc.org
Check-in time is 8:30AM. The fox is released at 9:00AM sharp.

Check back here from time to time for information when the next Fox Hunt will be held.
3 Element Tape Measure Antenna
2 Element Tape Measure Antenna
May 25, 2014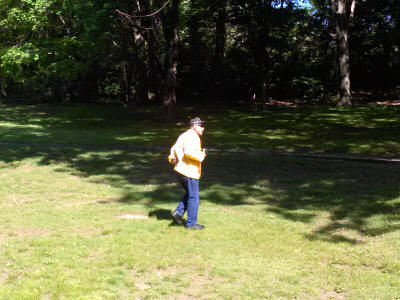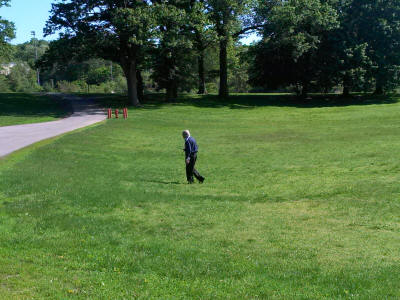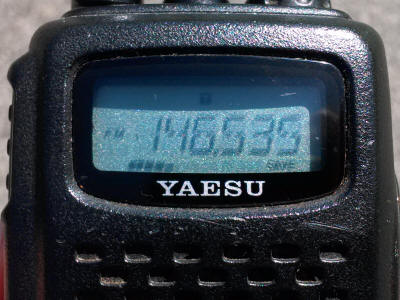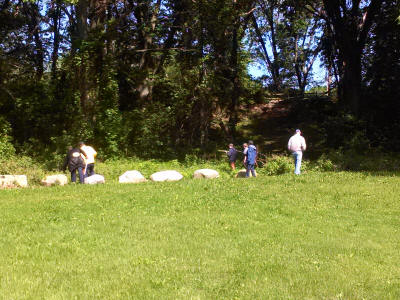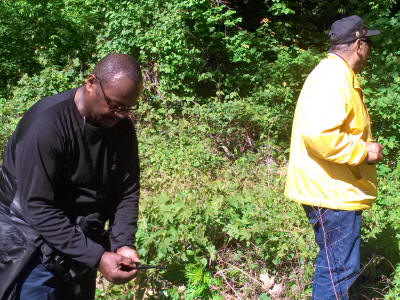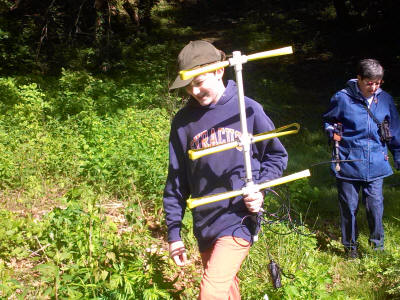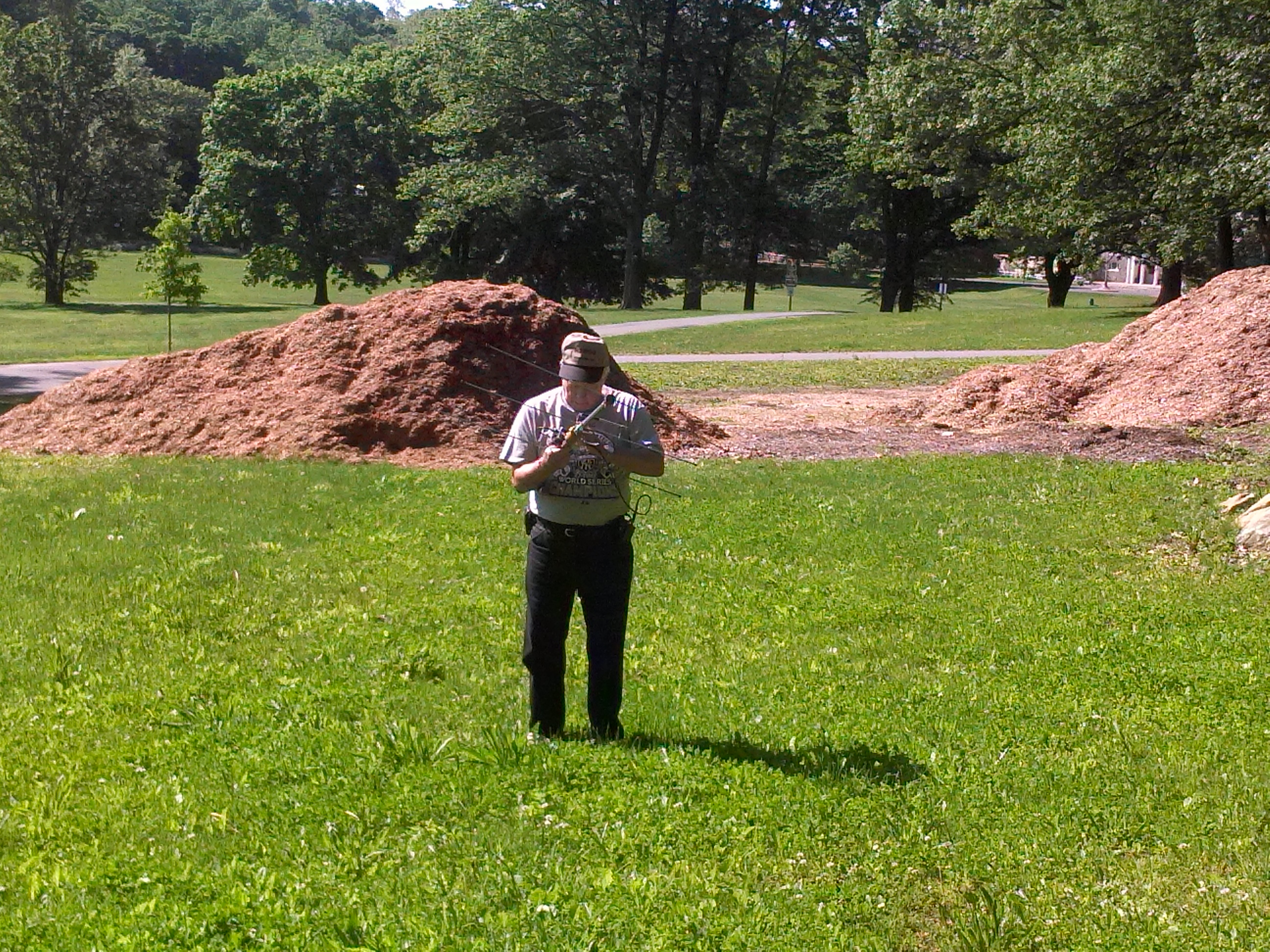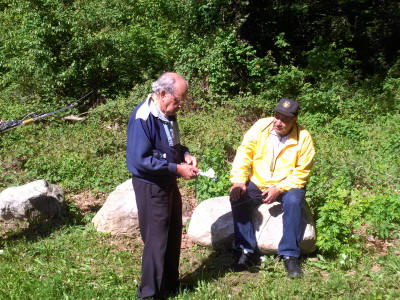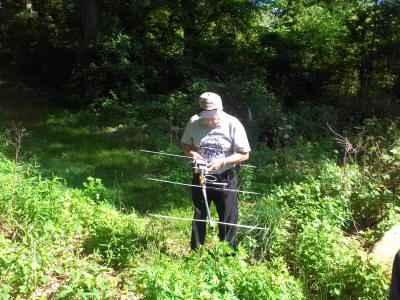 April 27, 2014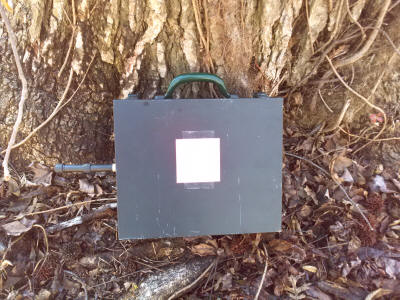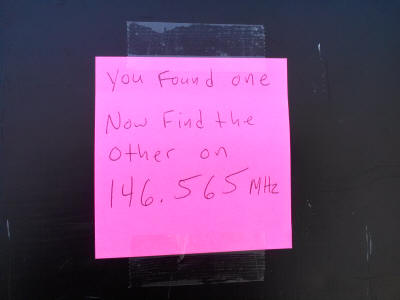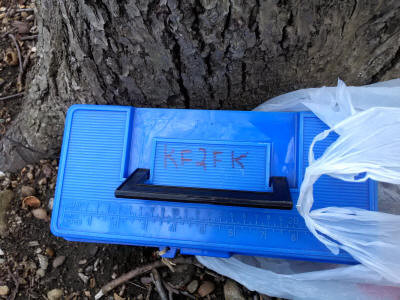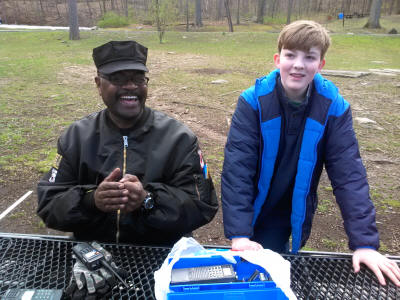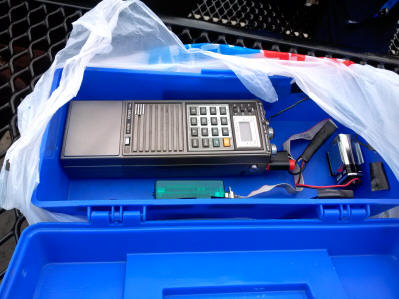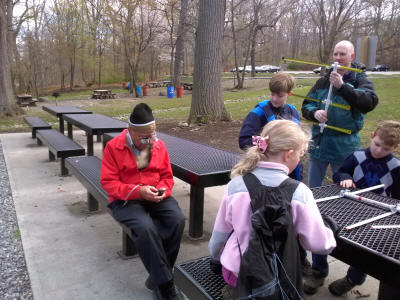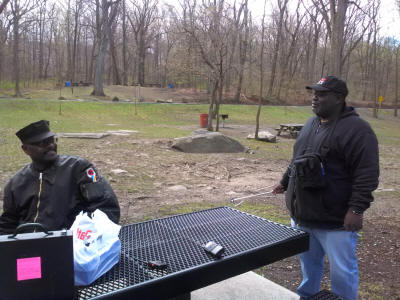 March 23, 2014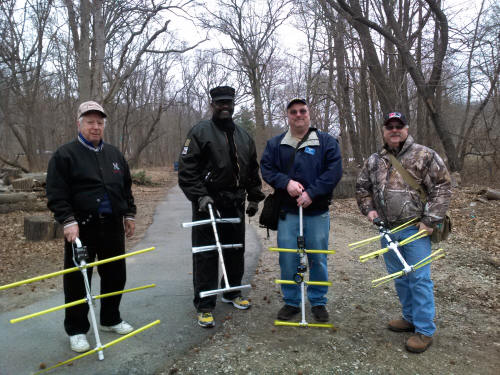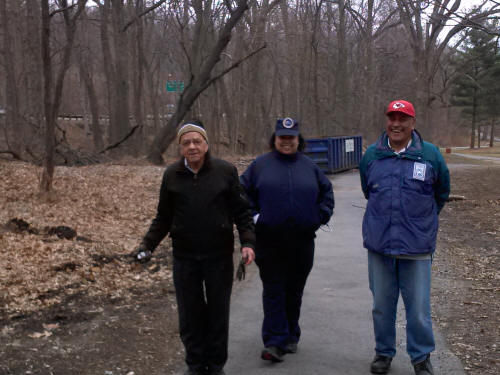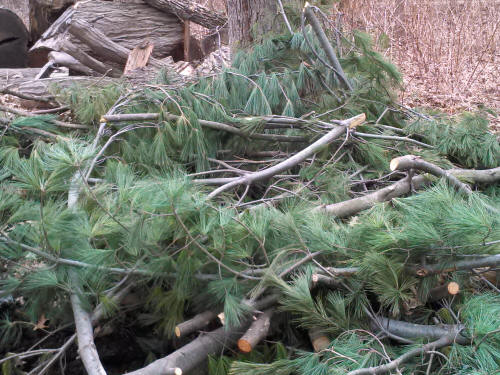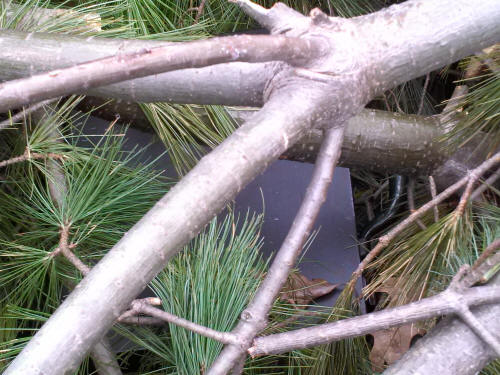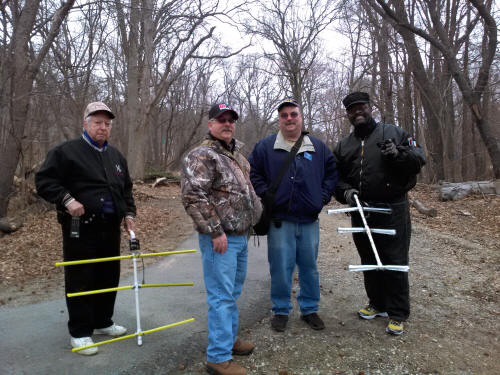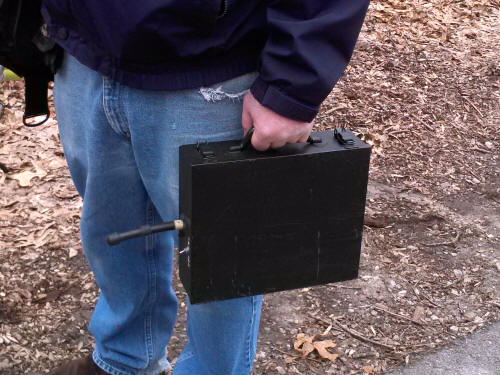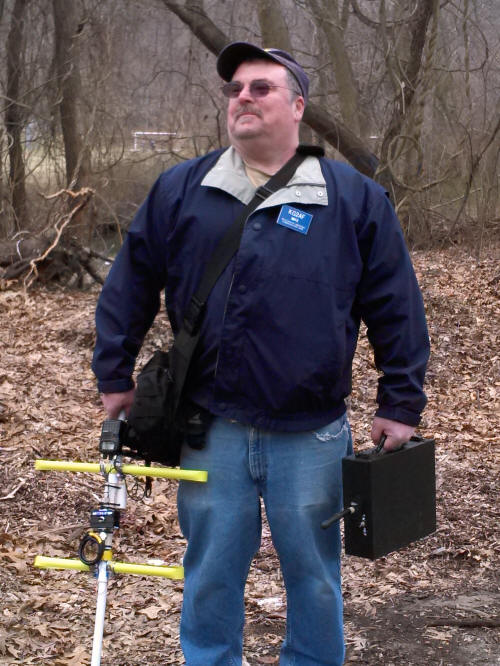 July 18, 2010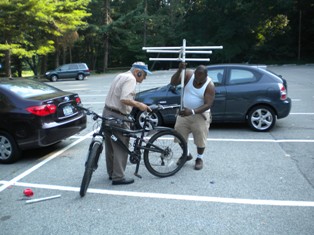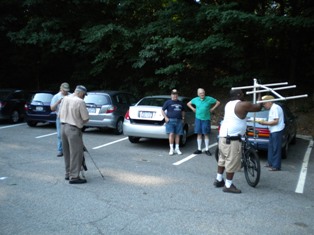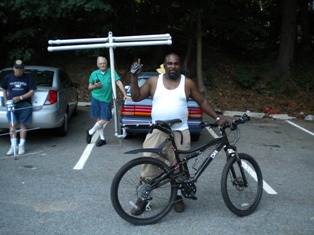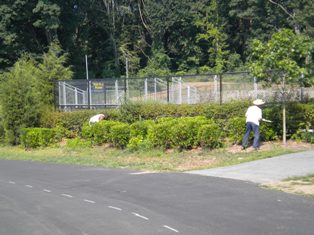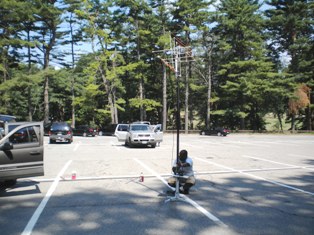 ---